Catch Clown Educational Toy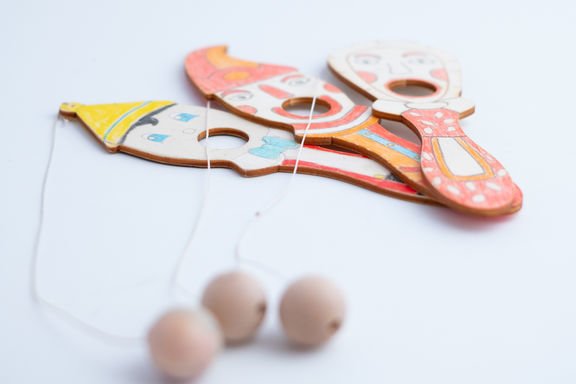 Catch toys were also known as a bilboquet. Various different styles of this game have appeared around the world, the earliest being played by the Inuits.
The bilboquet was popular in France in the 16th. It is said that the French king Henry III took one with him when he went out walking. They were eventually banned from the French courts when they became an obsession.
The fish and the clown were popular shapes in the Victorian period and we have changed the design to include the children's favourite Minions. They are a great little toy to help improve hand eye co-ordination.