Merry Jack Educational Toy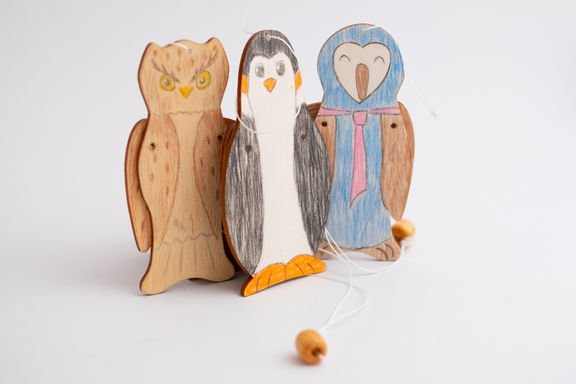 These toys are known by different names around Europe. In Germany they are Hampelmann or Zamplemann, in France Pantins and England they are known as Merry Jacks or Jumping Jacks.
It seems that these toys were being played with by children in France in 1746 and a year later became popular toys with adults, a craze that lasted for 10 years until the police intervened saying "women were in danger of bringing children into the world with twisted limbs like pantins".
In the early 20th century an old soldier at Broadstairs used to make them on the beach to sell to children.